Mark and Jimmy started THHG, but a nationwide team keeps it going. Meet the players!
Our new office. Or, bourbon barrels at Buffalo Trace in KY.
Mark and Jimmy at New Holland Brewing.
Mark Aldrich, Historian Guy.
Mark with Rich Buceta at SingleCut Beersmiths.
Jimmy Ludwig, Communicator Guy.
At Jim Beam. The hairnet should have covered sideburns.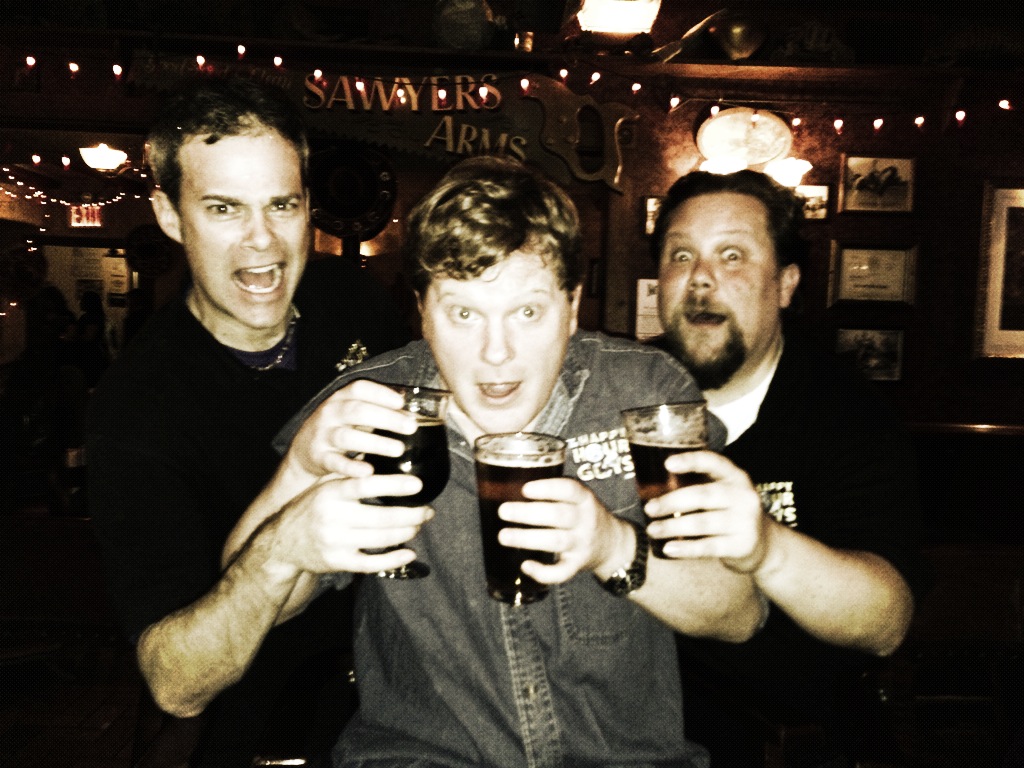 The New York Guys on Staten Island.
Tim Heller, The Blonde Guy
Jeff Scot Carey, Stat Guy.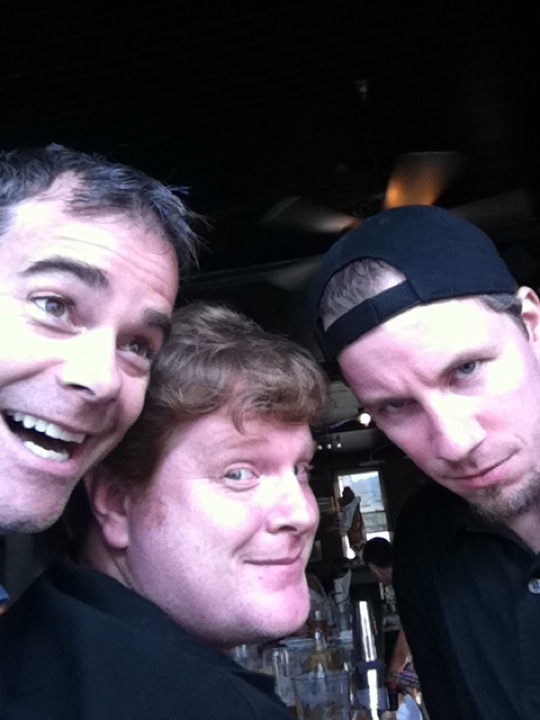 Joe (Loud Guy), AJ (Science Guy), and Jimmy.
Food pairing. Have drool napkin handy.
Craft. They keep making it, we'll keep reporting.
Can't take your eyes off of him for a second.