Broadway Brew #4 Commences!
The Broadway Brews Project rolls on, as our FOURTH brew in the Broadway Six Pack is about to premiere in NYC! And now YOU CAN FOLLOW ALONG and see how we got it there.
In this episode, Mark and Jimmy introduce members of the Phantom of the Opera cast to the Hardywood Brewing (from Richmond, VA), and, using some unbelievably good beer as mental grease, we answer some very important questions: What will this beer be like? What will we name it? Which charity will it raise money for?
Phantom Cast: Ali Ewoldt (Christine Daee), Rodney Ingram (Raoul), Paul A. Schaefer (Marksman), Katharine Heaton (Page), Giselle O. Alvarez (Ballet Chorus), Maree Johnson (Madame Giry), Carlton Moe (Ubaldo Piangi), and Jacob Keith Watson (Swing):
Hardywood: Matt Shofner (Marketing), Brian Nelson (Head Brewer).
And the WONDERFUL charities under consideration: Vocal Ease, TDF Autism Theatre Initiative, Musicians On Call, and the National Endowment for the Arts.
Let's get started with our Phantom journey. This one's gonna be a great one, folks!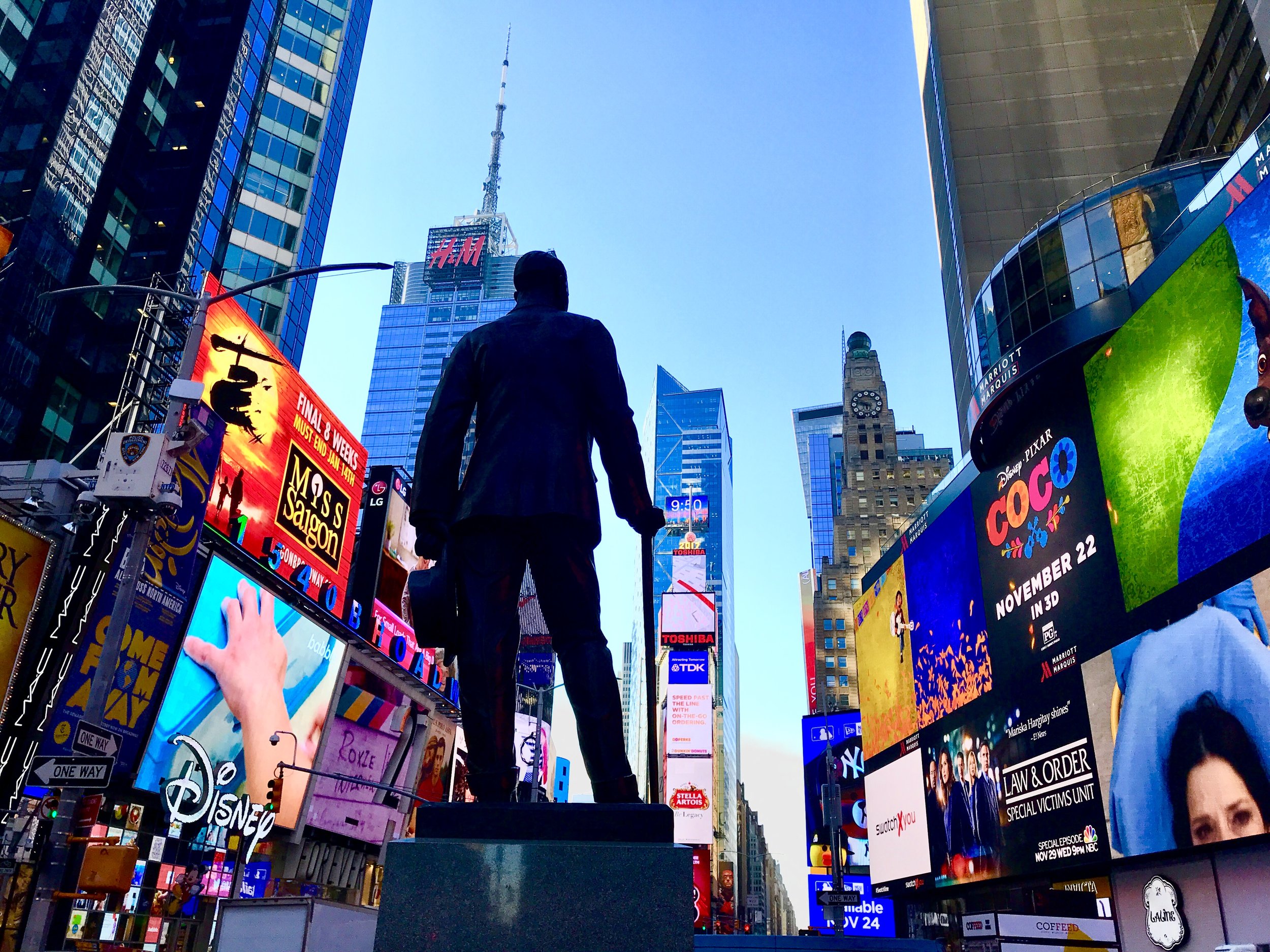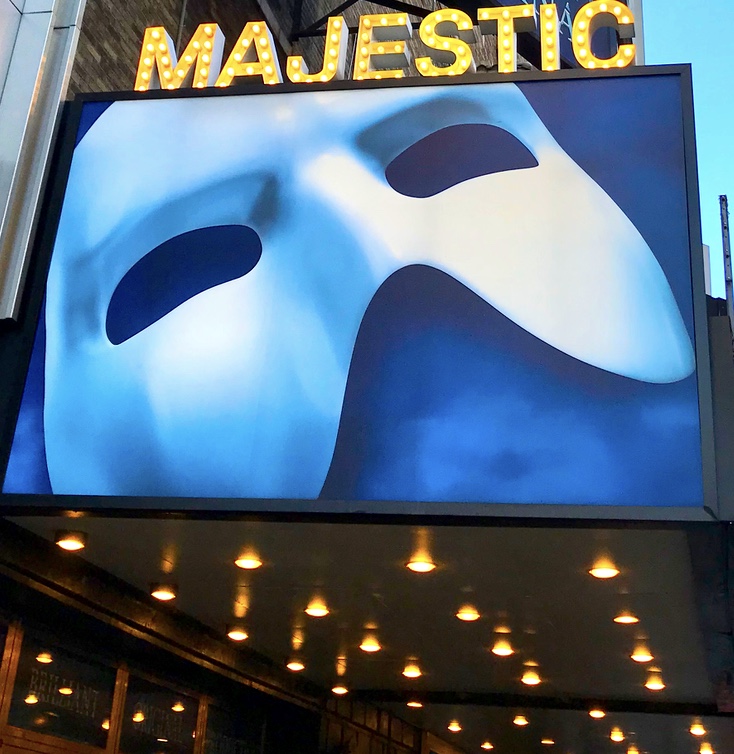 Special thanks to all out there who participated in the online naming contest, Mahaley and Marc at Bond Theatrical (you guys are wonderful), the good folk at Rattle N Hum West for hosting us, and to our capture team, Brad, Johnny, Squigs and Jennifer!