With Summer stretching far into Fall here in New York City and the temps still happily warm, is there a better way to spend a beautiful (and warm!) Saturday than sipping some cool suds at a beer festival?
Yes. Yes there is. New Yorkers, do you know just how stunningly beautiful the Bronx is?
And now it features a yearly festival with beer, music...and BOTANY?
Mark and Jimmy had a chance to take in BLUES, BREWS AND BOTANY last weekend at the New York Botanical Garden, and what an afternoon it was.
Now for those of you with serious FOMO at the moment, FEAR NOT: This is a yearly fest, so you can start making plans for next year. Also, it's looking like there might just be more ways to get your bev-adventure going at NYBG this year. Read on!
We had the privilege of asking a few questions of one of the organizers, Thomas Mulhare, Director of Public Education at the NYBG.
Is this the first time that NYBG has hosted a beer festival?
This was the second annual Blues, Brews, & Botany at The New York Botanical Garden.
What made this event 'not your normal beer fest', in your eyes?
Alliteration aside, the botany aspect of our beer festival is on an equal footing with our beer sampling. The Botany of Beer, a talk about the history and science behind brewing beer by one of the Botanical Garden's senior scientists, tells visitors about the plants that have been used to make beer over the centuries and helps them understand the complexities of brewing. The idea is to give our visitors the opportunity to learn while having an amazing time.
We loved that the event seemed like a hybrid - in that, we mean that the crowd was not your 'typical' (read: male) craft beer fest crowd. There was a large spectrum of people, average age 30ish we would guess, male and female. Do you feel an event like this is a 'value add' for the audience you already have, or are you looking for a younger demographic?
Thank you! We are always interested in adding diverse and interesting programs that will not only engage people who already know and love the Garden but also attract new visitors.
If you do this event again, how will it be the same (or different)?
We do aim to host our third annual Blues, Brews, & Botany next autumn. Stay tuned for details!
We noticed that many of the breweries featured all use the same distributor. Was this intentional, either from you or from the distributor?
The Garden partnered with Manhattan Beer Distributor in creating this event.
Anything else you'd like to tell us, or The Happy Hour Guys' audience?
The Garden is proud to host a wide variety of programs all year long. For example, with CHIHULY Nights, we have a nighttime viewing of illuminated Dale Chihuly sculptures every Thursday, Friday and Saturday night through October 28th, with a rotating lineup of performing artists and musicians, and food, beer, wine and Avión Tequila cocktails available for purchase.
We are excited to offer festive programming during our Bar Car Nights (What? BAR CAR NIGHTS, you say?) on selected evenings during the upcoming Holiday Train Show® (November 22, 2017–January 15, 2018). We also have another beverage event called Daffodil Celebration & Wine Weekend scheduled for April 28 & 29, 2018.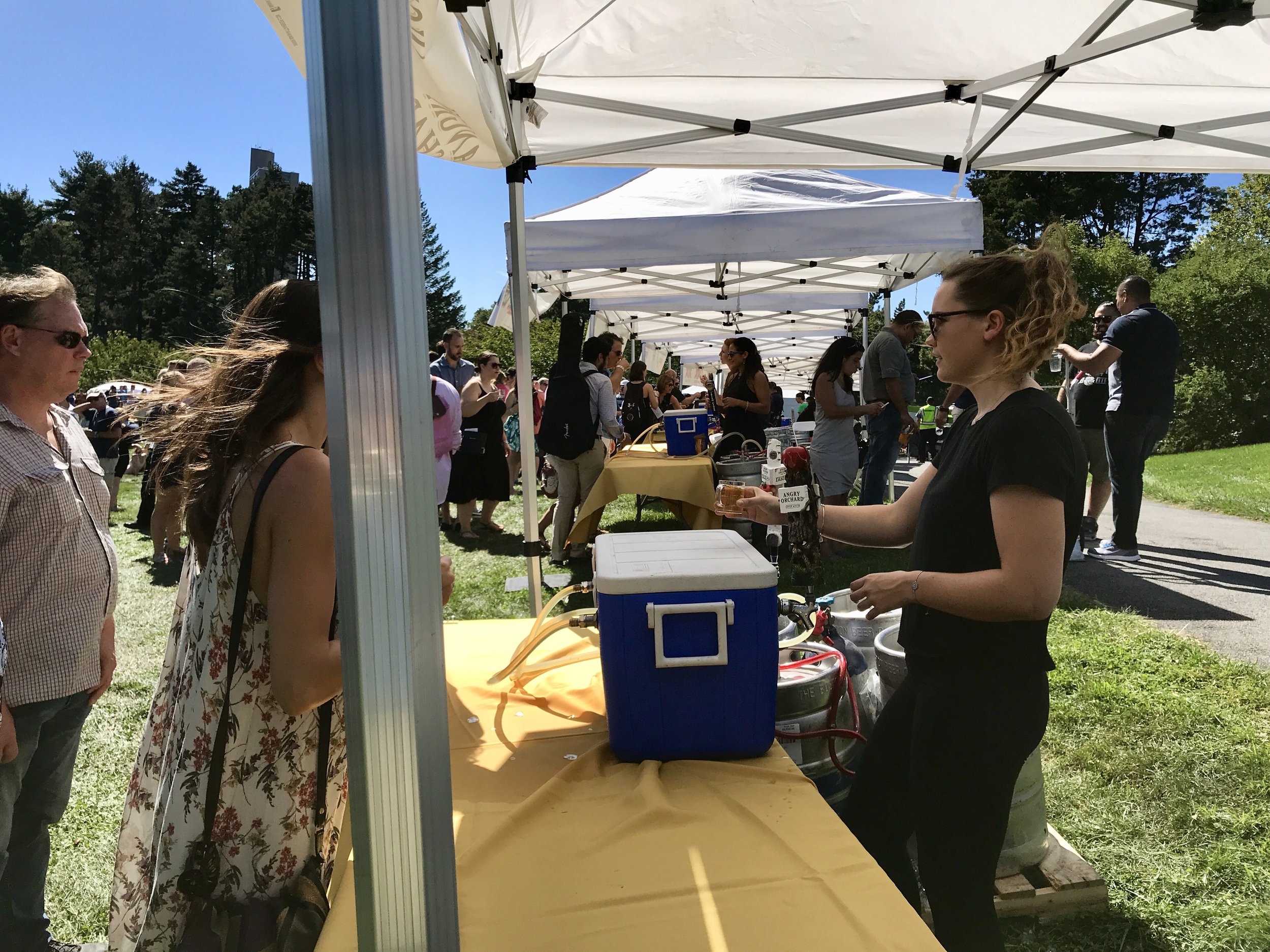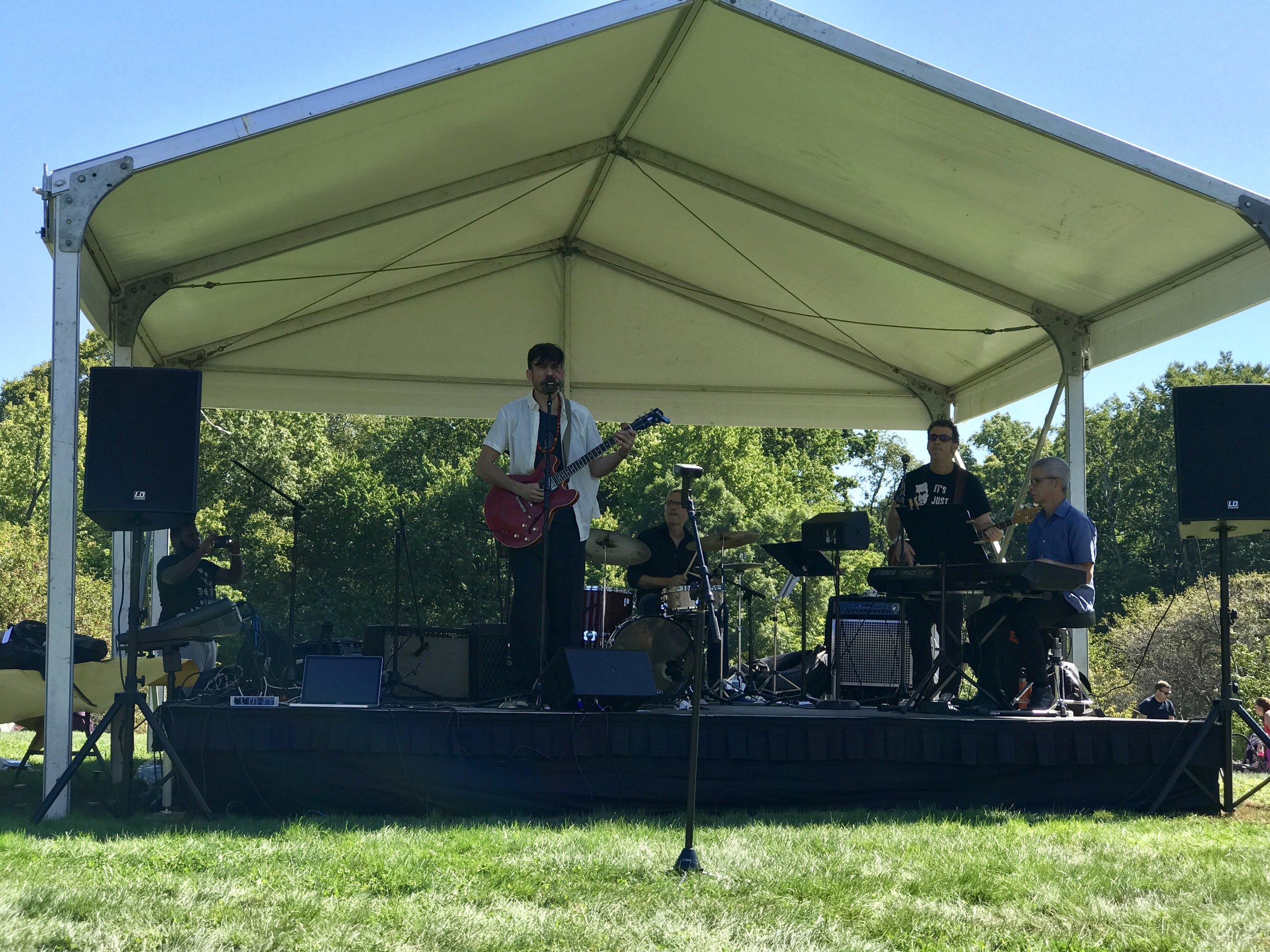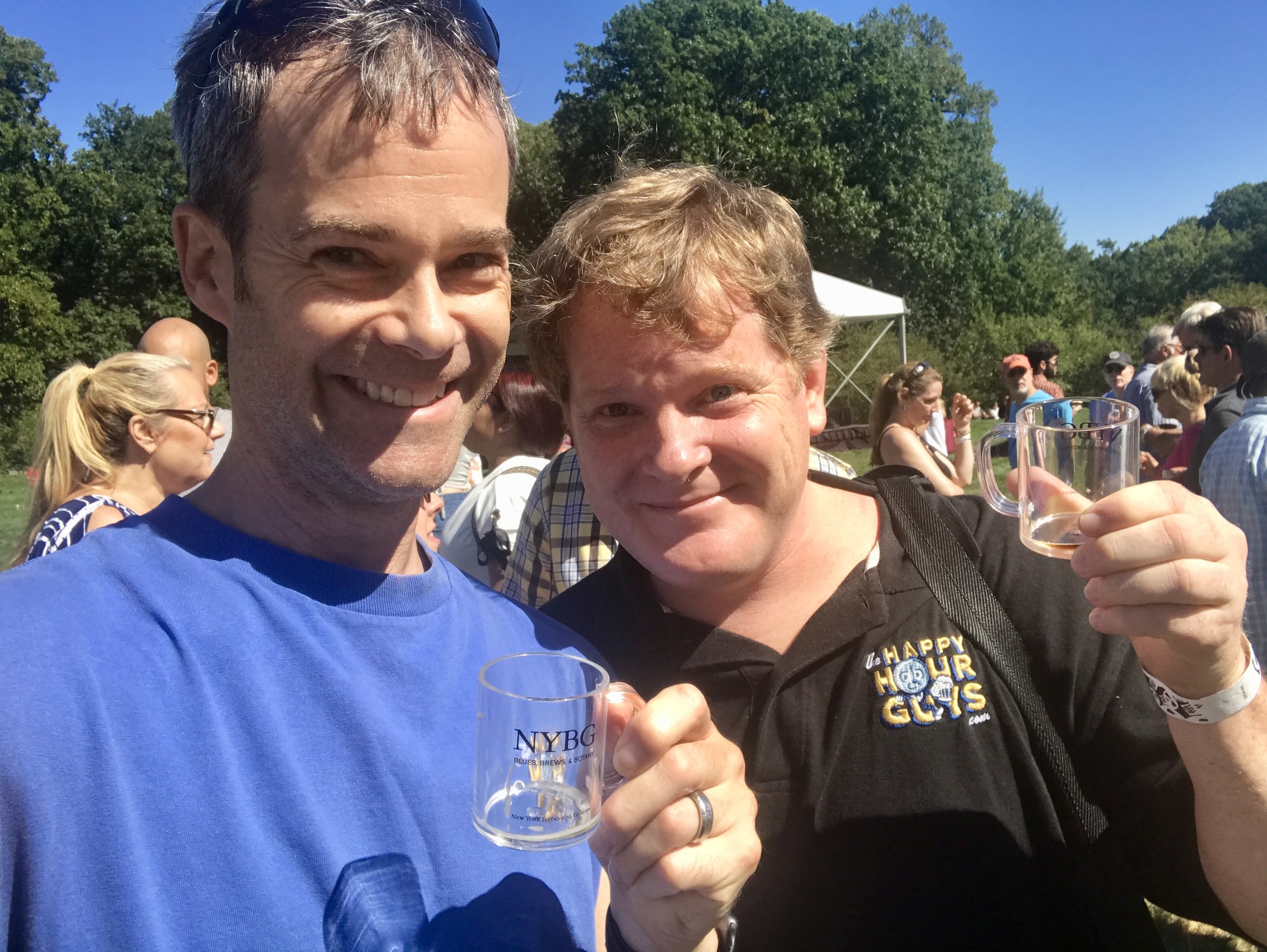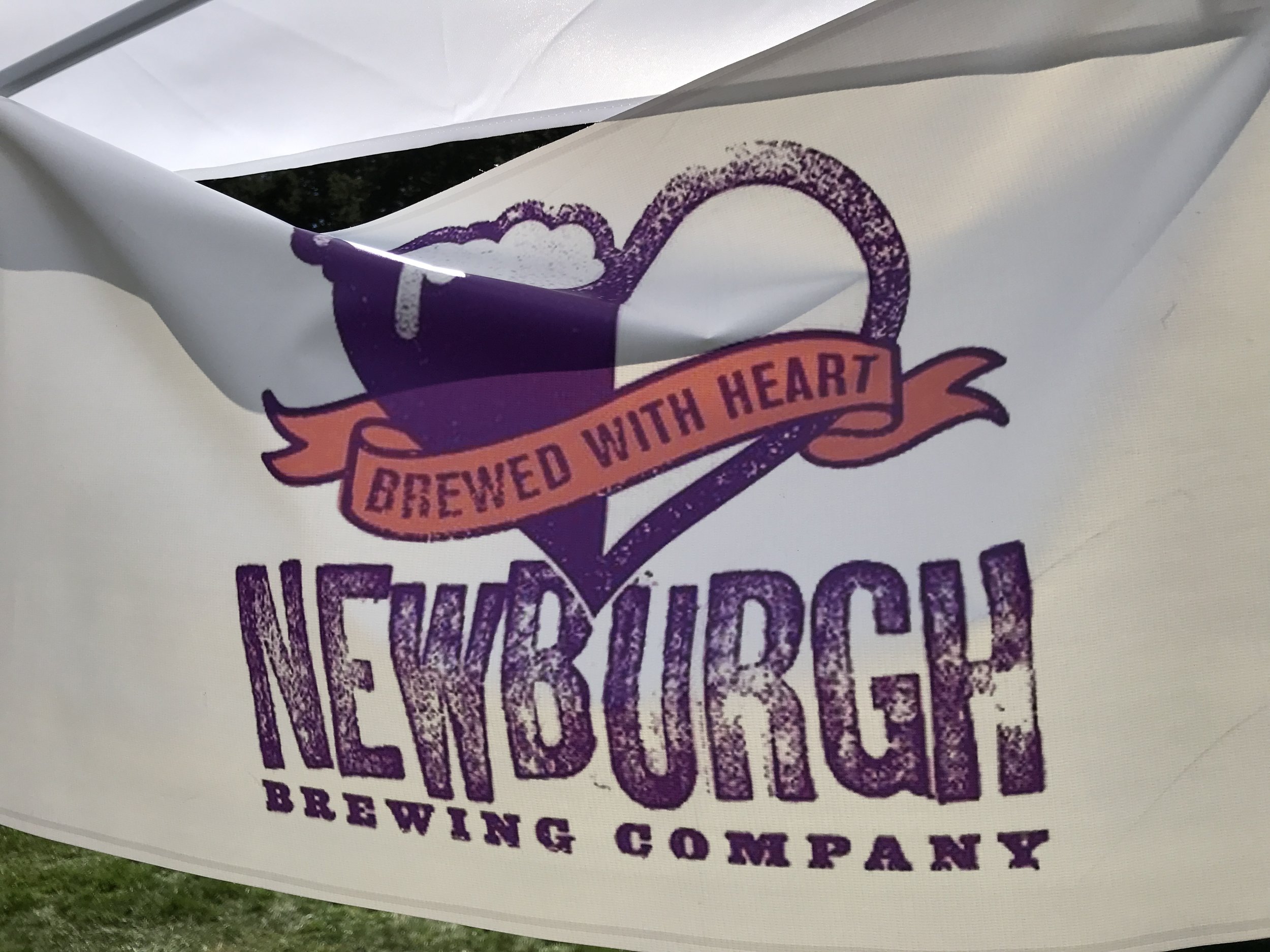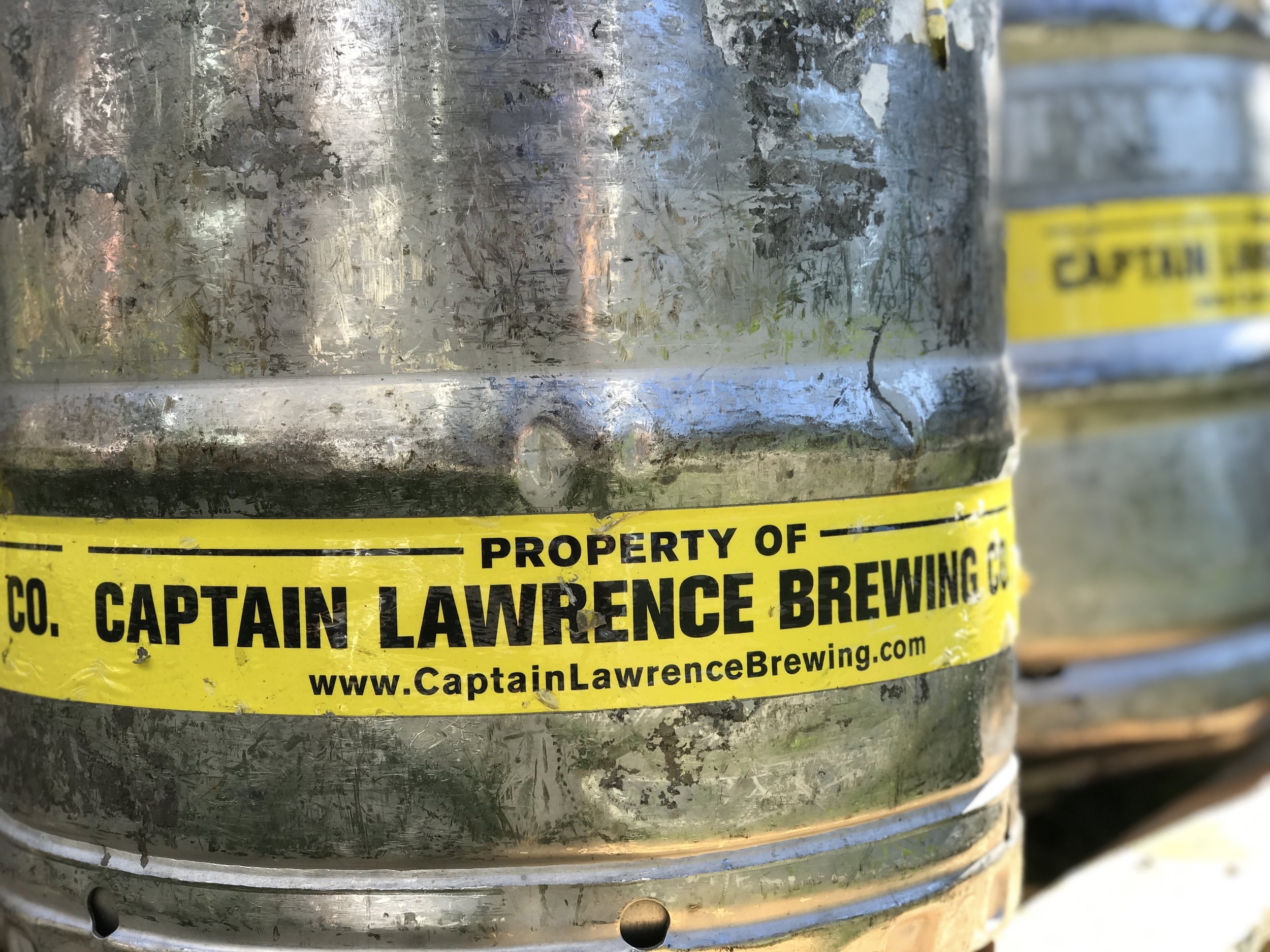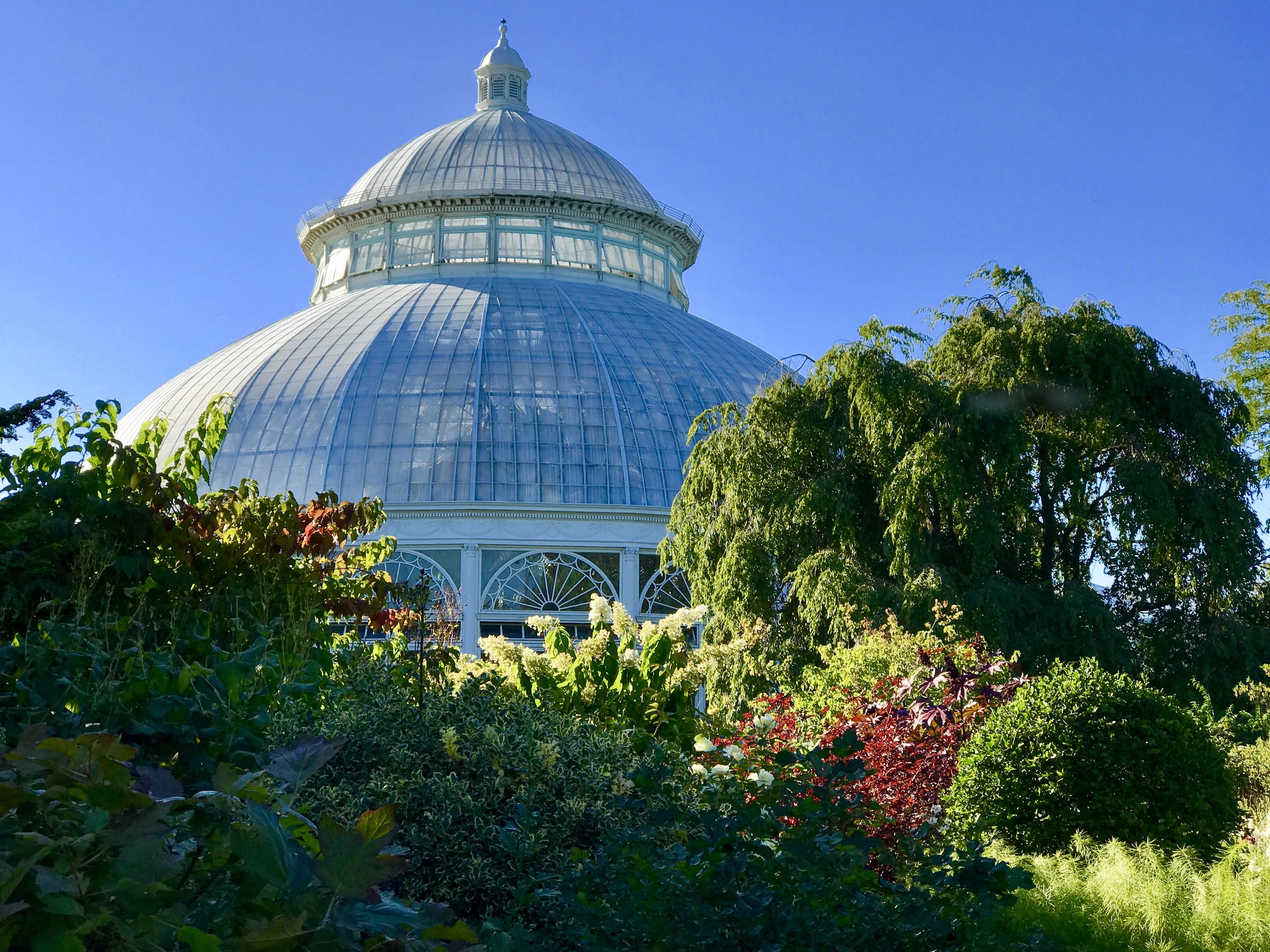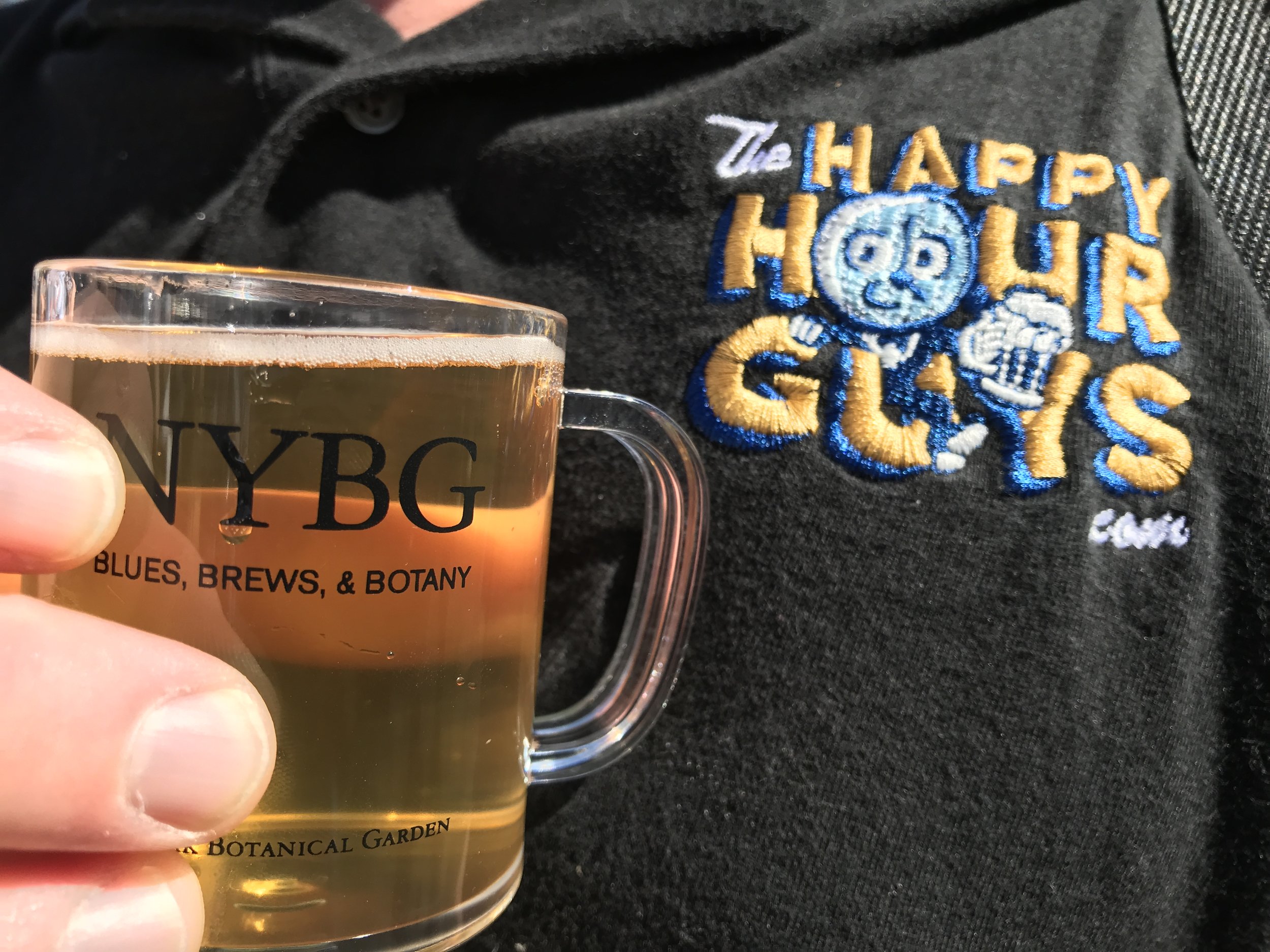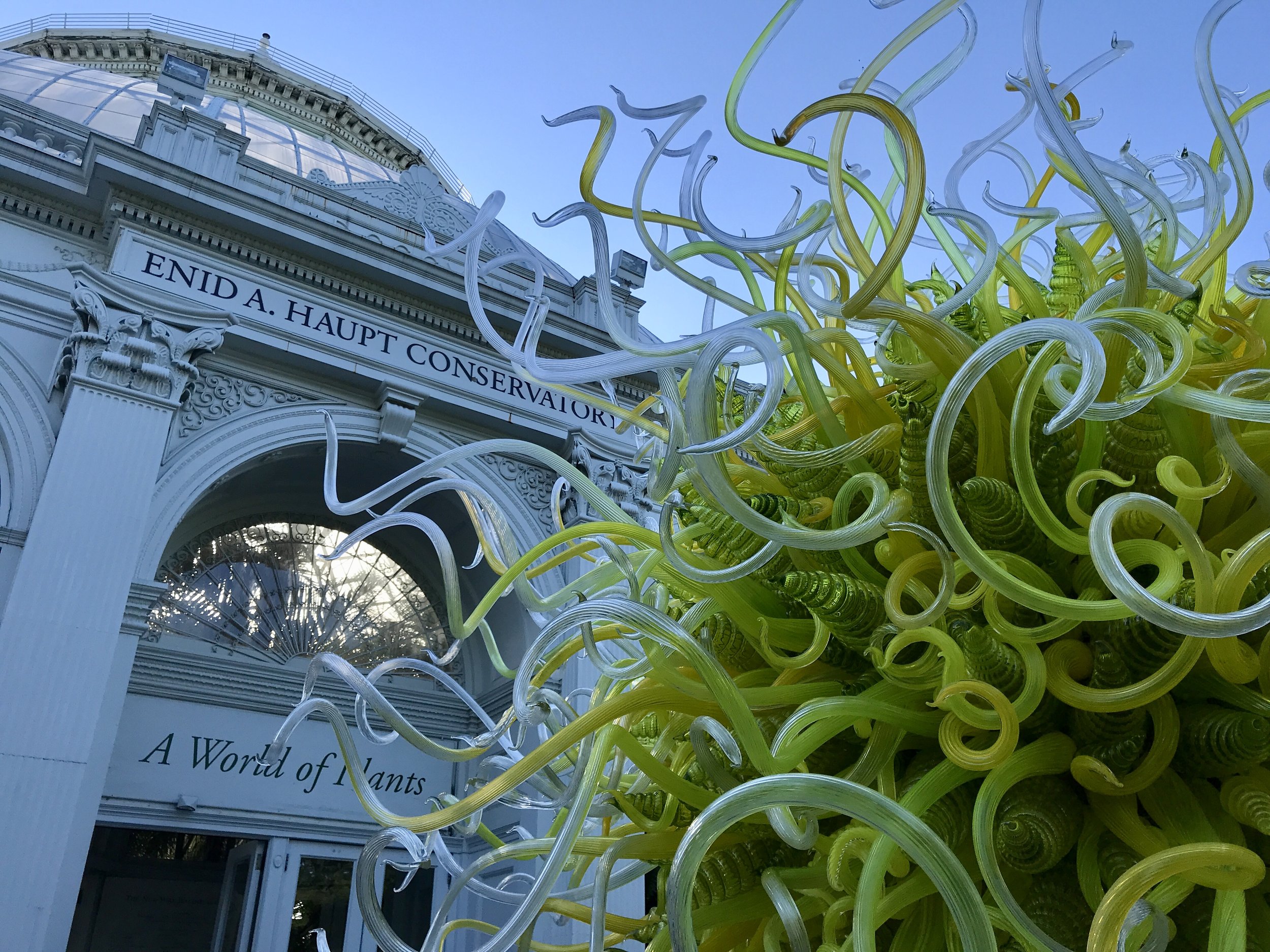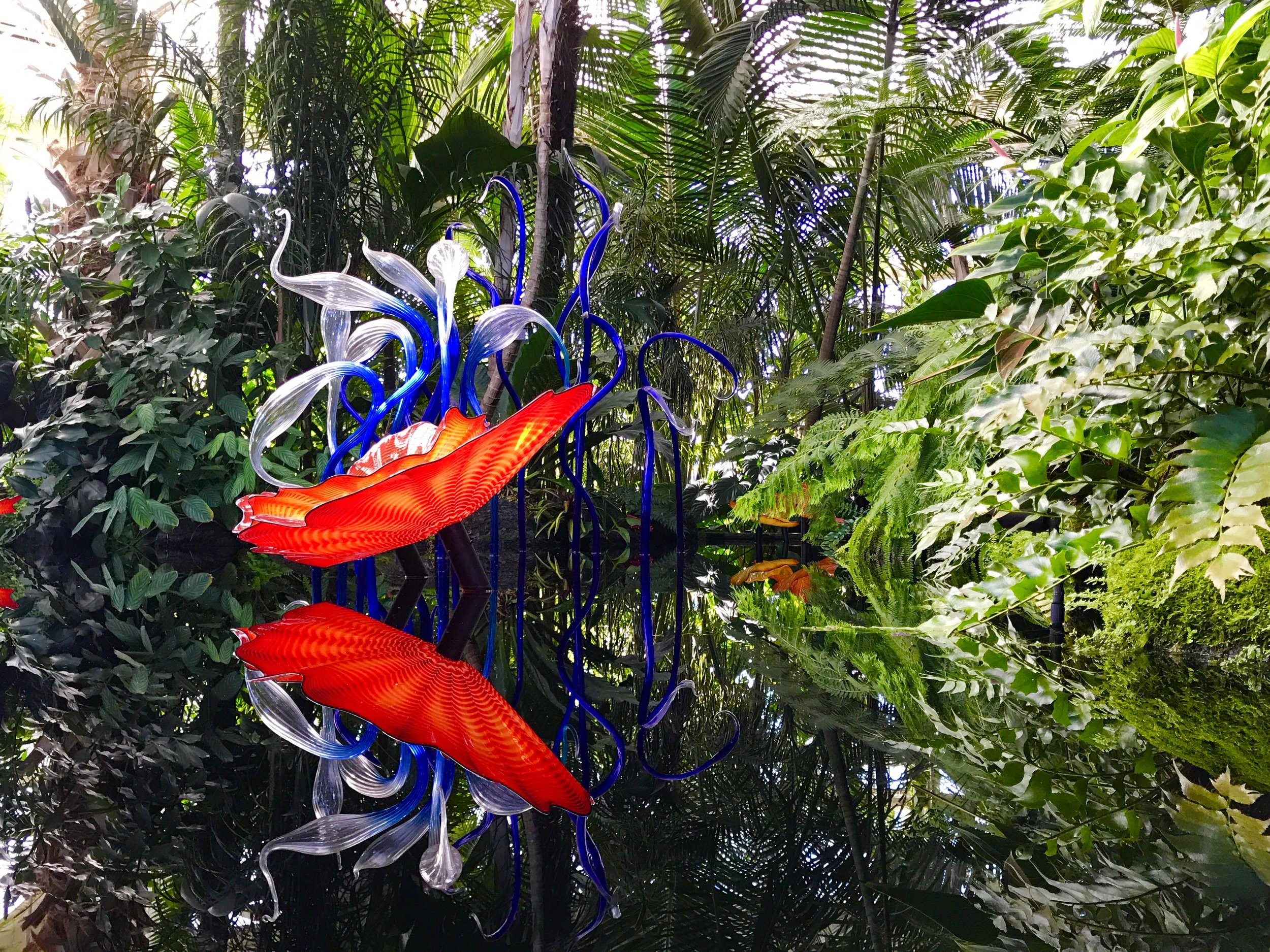 So there are plenty of events for the adventurous drinker upcoming - New York, man! Its wonders just never cease. And while we would have loved to have seen a larger variety of beers offered at this particular event, here's hoping that NYBG will bring in more than one distributor's offerings next year. We can't wait to see if that will be the case.
Thanks so much to the NYBG for a truly amazing day! Now get yourself to NYBG. You will not regret it.